Selling? Let me list your home!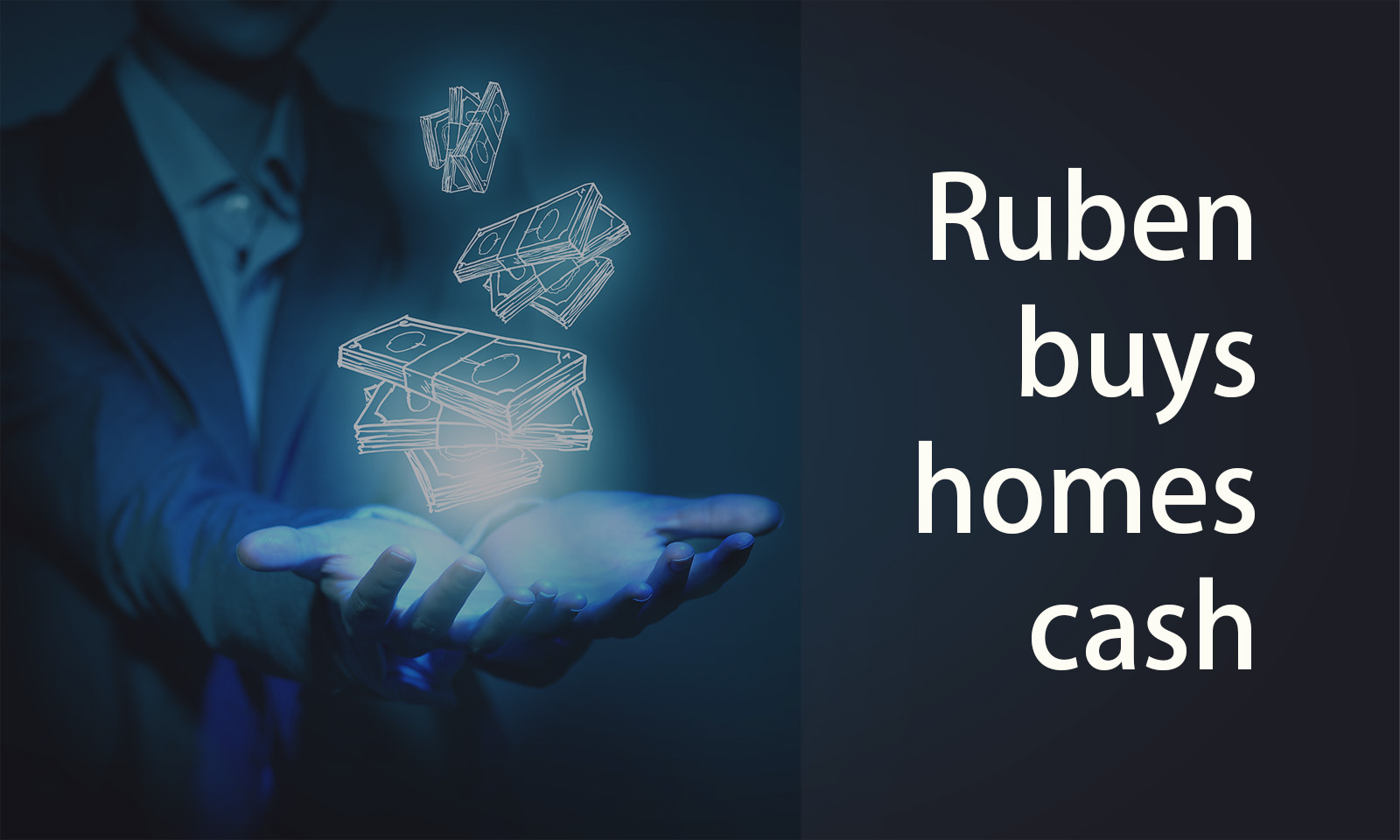 I am a professional seller's agent here to help you list and sell your home. Not only am I going to sell it, and list it through more MLS listing sites than you knew existed, I am going to work to make sure the highest offers are received as well. Some of the benefits in listing your property with me include:
Properly listed (photos, video tours, etc.).
Descriptive information which will appeal to the masses.
Using comparative market analysis to list your home at the right price (yes, it truly makes a difference in terms of who will make an offer, and the amount you will eventually receive for the home).
I do the heavy lifting.
I compare other properties in the local market (similar size, value, age of the home, condition, etc), to make sure I list it at the right asking price. If you wish to have open houses, I will stage the home. I will work with you to create a home that any buyer can see themselves living in!
I understand the market in a way most sellers don't. For this reason alone, my experience in selling is going to benefit you greatly when listing your home. Contact me today to learn more about my services, how I can present your home in the most favorable light, and how I will work to make sure you receive more offers, and eventually receive the highest value possible when selling your home.
I can answer your questions about home valuation and guide you through the steps of listing and selling your home.