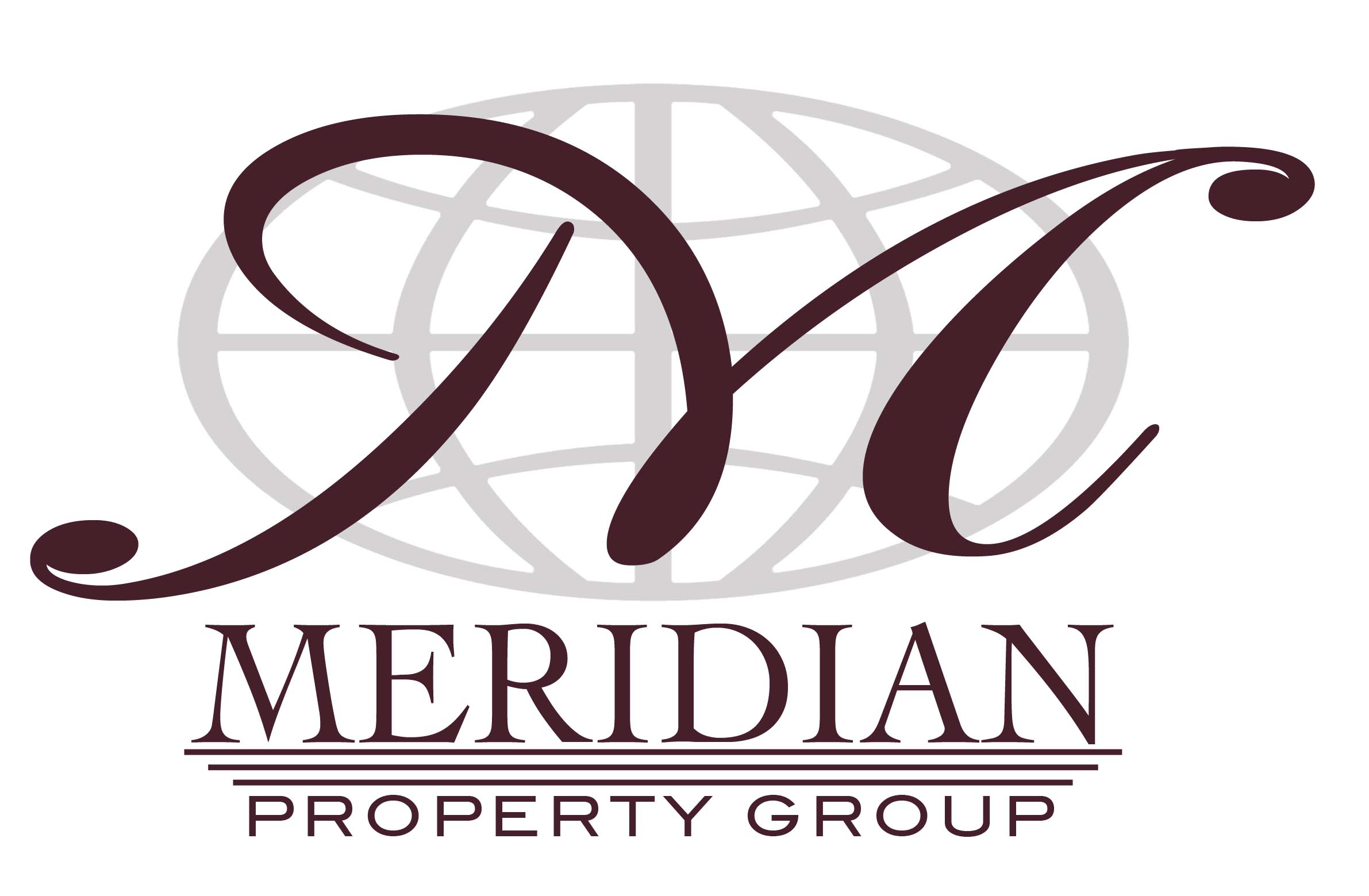 Looking to rent a house, apartment, or condominium to live in and call home?
Meridian Property Group is a residential property management company based in Rancho Cucamonga, CA, retained by owners who have hired us to act as their agent. We take on the duties of the landlord. We are not a pre-paid rental listing agency that sells you a list of available properties for rent. The rental property information is free. We have a constant inflow of new property, including houses, apartments, and condominiums, for rent.
Fill in the Rental Request Form and let us know how we can help you.