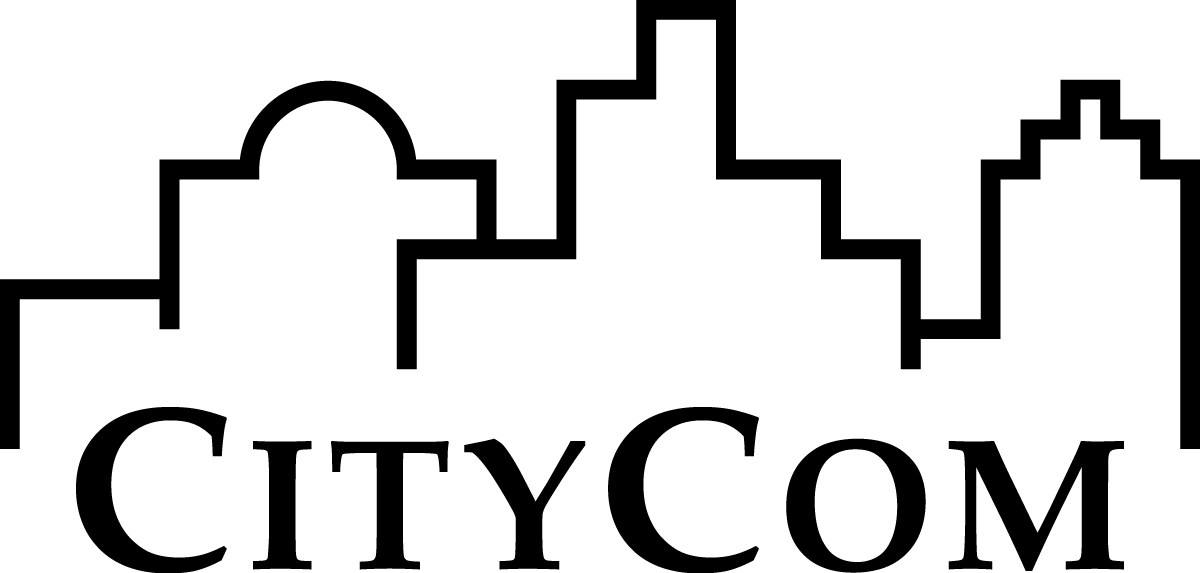 We provide property management and related commercial property services to property owners who are looking for complete peace of mind, asset appreciation, and increased cash flow potential from their commercial properties.
When you partner with City Commercial Management, you'll have a team of experts managing your property, including a dedicated project manager who can answer all of your questions and 24/7 direct access to CityCom's owners. As property owners ourselves, we know what it takes to maintain a successful investment - and we treat your investment like it's our own. When issues arise, we ask ourselves: "What would I do if I owned this property?" We understand how to analyze operations, diagnose problems and implement the best solution possible.
With 30+ years of experience, we've managed properties of all types throughout Southern California. So unlike a lot of large property management firms, we're local, which means not only do we work in the area, we live here as well! We even make it a point to drive by properties we manage on a daily basis, so you never have to wonder what's happening with your property.
Since 1975, City Commercial has managed more than 3 million square feet of commercial property in Southern California, including:
Retail Shopping Centers
Office Buildings
Industrial Parks
Medical Buildings and Facilities
Business Condominium Associations
Public Buildings and Facilities
Business Districts
Please fill the form to contact us and to tell us a little more on how we can assist you. A CityCom project manager will reach out to you as quickly as possible.