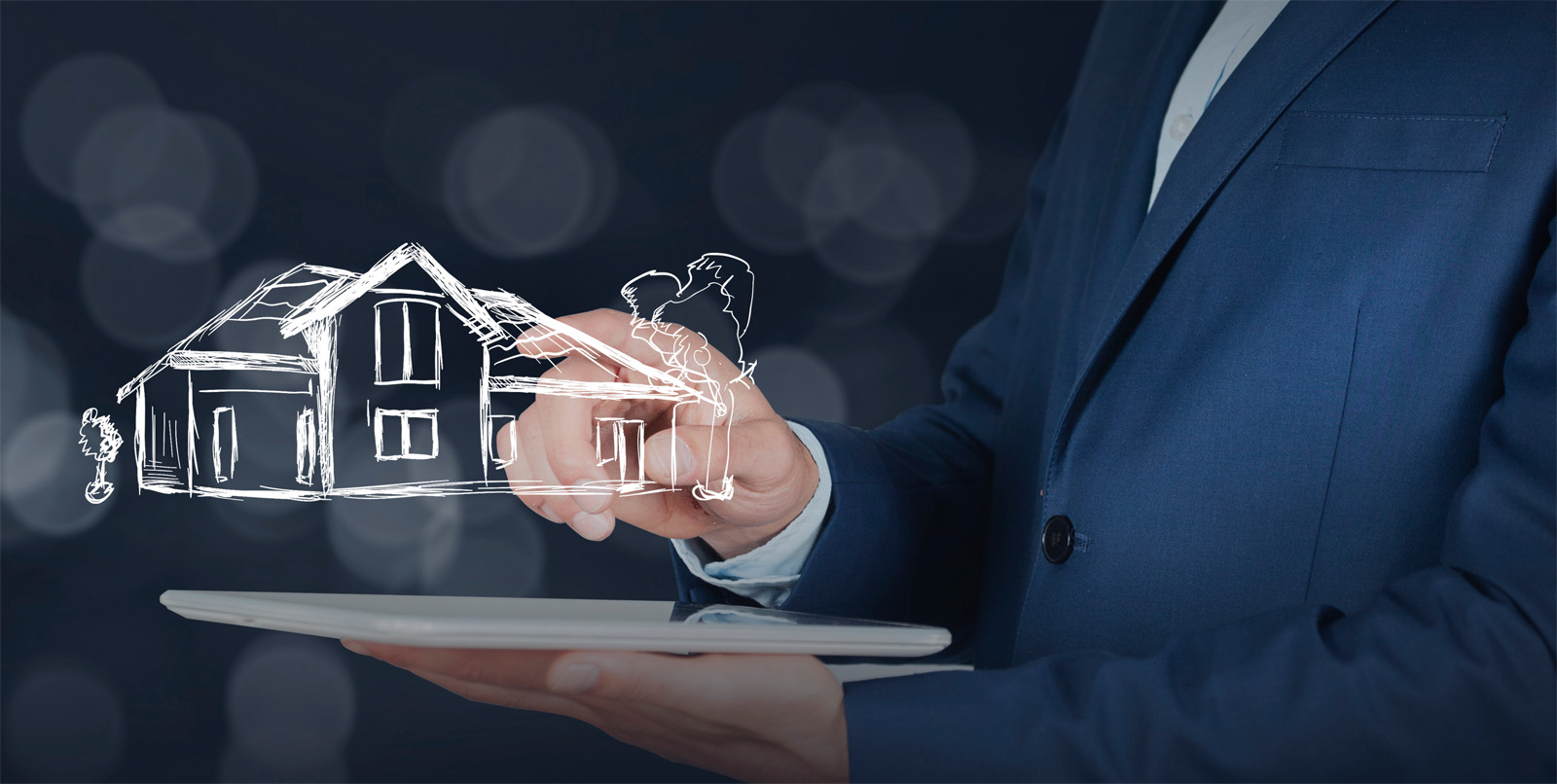 Start Your Home Search
Buying a home isn't a small decision you make overnight. Typically, months of planning (if not longer) will go into the decision. A first-time home, a vacation home, upgrading from your current home, a retirement home; regardless of which of these purchases you are making, the right buyer's agent can help!
Allow me to guide you in the process, help you set a budget (and find many properties within that budget), and help you find the home of your dreams, regardless of which stage of your life you are in.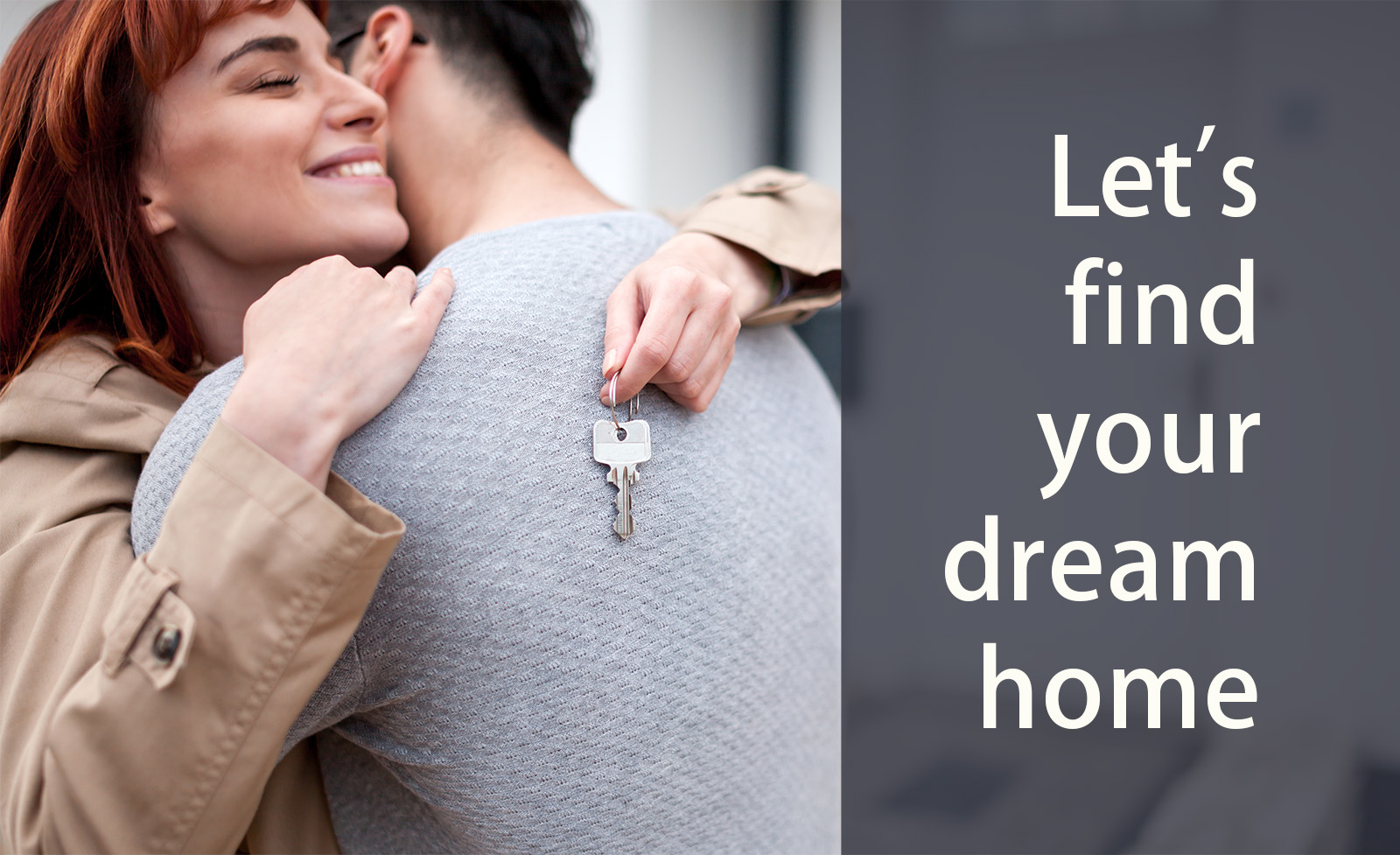 I want to help you!
I am in the business of finding your dream home and finding the property you (and your family) are bound to love living in for years to come. I am prepared to go through this process with you, and help you find the home of your dreams.
Contact me today and learn how my professional buyer's agent experience can assist you in the purchase process. From putting in an offer, working through inspections, to dealing with troubles in financing, I have experience in it all. Let me help you find your dream home, and help you find it for the best price possible.