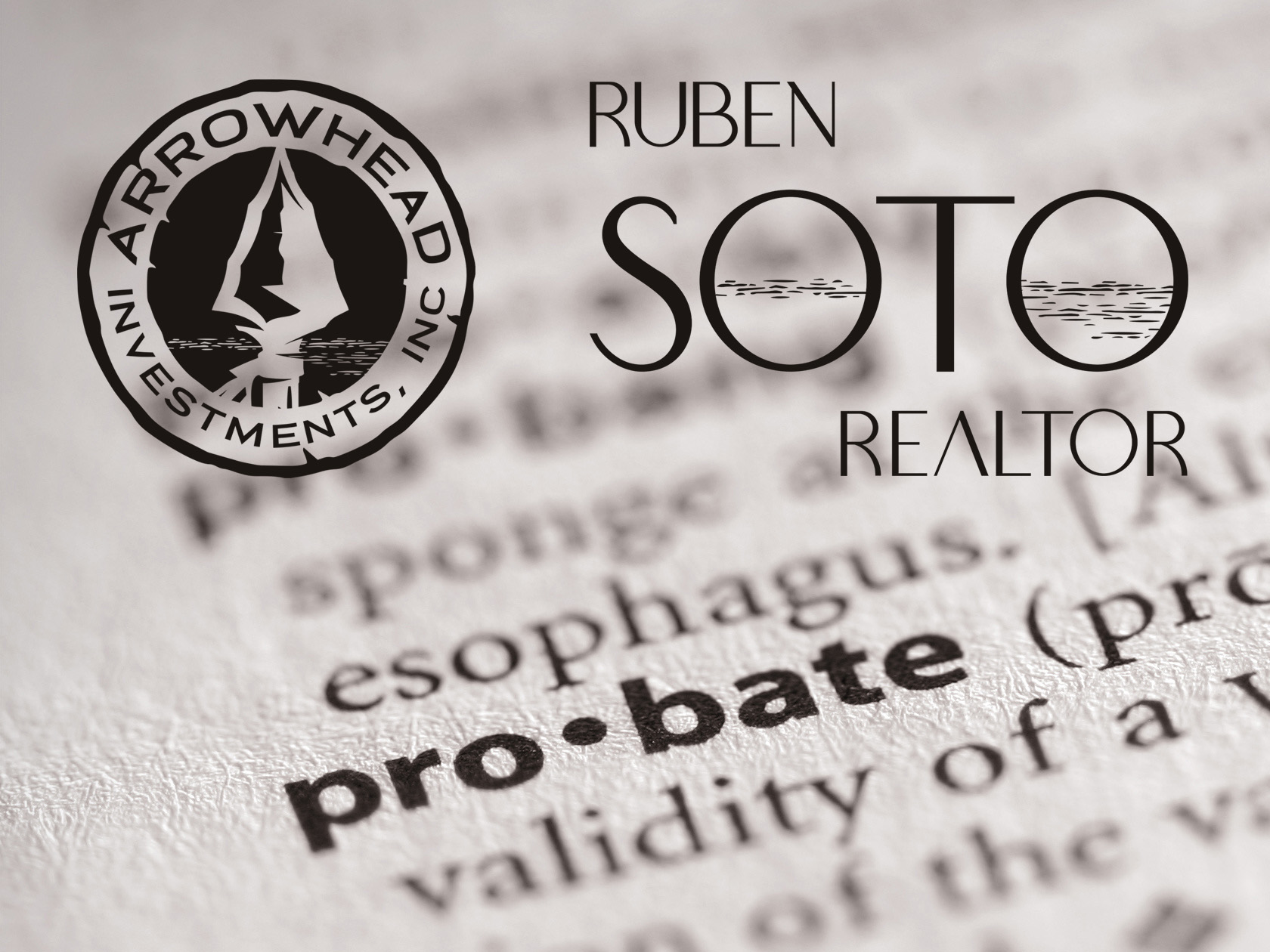 Settling a loved one's estate can be emotionally draining, time-consuming, and even expensive if you're not careful. As a certified California Association of Realtors (CAR) Probate Specialist, I will help guide you through the process of selling your loved one's property efficiently and confidently.
Most people in your shoes wouldn't consider themselves well-versed in the probate process
The fact is...it's a situation that only presents itself at a specific time in one's life, and only under pretty unique circumstances. People don't usually "prepare" for this process. Many times, my clients were "swept up" in the moment prior to reaching out to me...feeling a little overwhelmed by it all.
Many in your shoes found that the most trying aspect of a situation such as this was the lack of knowledge and/or resources they had when they found themselves dealing with this issue.
I CAN HELP
You see... I'm a real estate professional who works with families EXACTLY like yours who are dealing with issues EXACTLY like this. It's what I do. I'm an Investor, and a Certified Probate Realtor. What this means for you is, I have tools and knowledge that can help carry you through this trying time.
Whether you plan to sell, repair, rent out or keep your house, I have solutions and services that will work for you.
Referral to a Family Law & Probate Attorney
Put you in touch with local contractors whom I trust
Help you sell your house quickly, for cash, if that's your goal
Work with you to repair, prepare and list your home on the MLS, if that's your desire
I can spend time explaining all these options and more, to help you decide
Let's spend a few minutes together, and I will help make sense of this process for you and provide you a thorough roadmap with all your options.
Do you need help with probate?